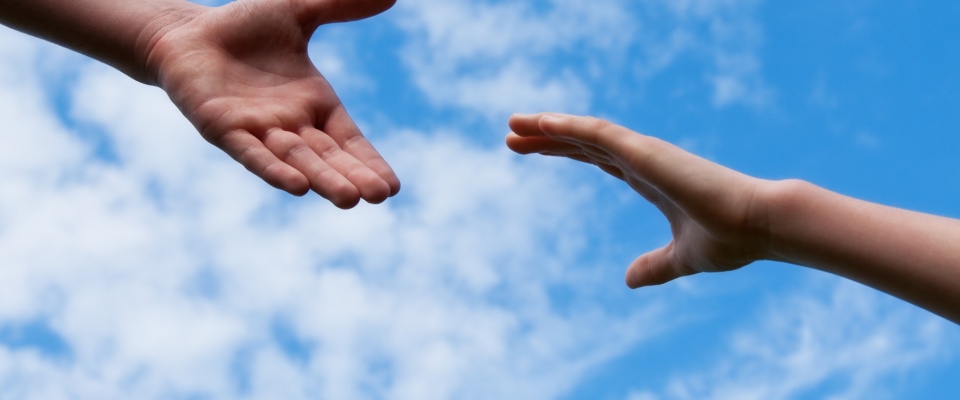 How we can help
Project Realization has the skills, expertise and experience to turn your project round, whether it's revenue-critical, time-critical or safety-critical.
We provide guidance, technical specialists and resources to make sure your project succeeds.
We are able to take over the reins completely and produce order from chaos, or we can mentor and guide your team through the process themselves.
As part of your project improvement strategy, we assess your current development processes and make prioritised recommendations for new practices, techniques and approaches that will help you reach your goals.
We can assess the quality of new, legacy or inherited code.
We provide training courses, either in-house or publicly run, to equip your team with the skills to succeed in a competitive project marketplace.
Project Realization can be the entire contingency plan you need. We work on a full-time, part-time, interim or consultancy basis. Ring us today.